newsletter for your photo booth business
Get exclusive content to help you grow your photo booth business
Stay updated on all things photo booth with the Booth Report!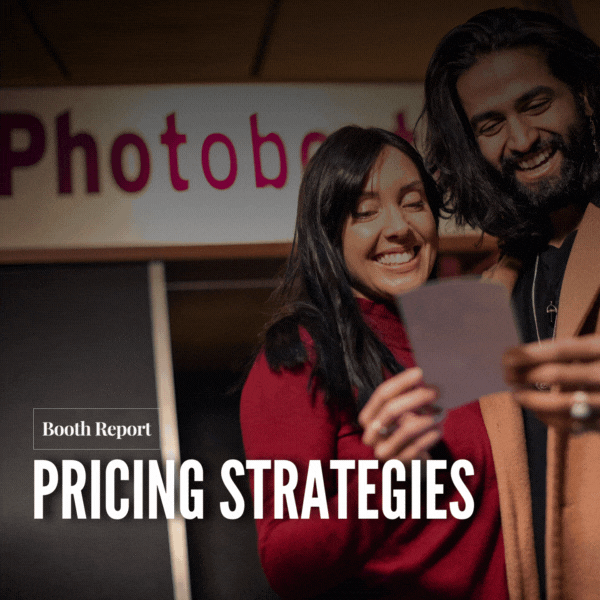 Do you want to stay on top of all the latest news and trends in the photo booth industry?
Sign up to get a FREE monthly newsletter focused 100% on our industry.

One email per month (no spam) where you get a summary of all the latest developments, tips, news and trends.

The Booth Report will also work on gathering data & metrics so you know where you stand vs the rest of the market. It's totally free and you can opt out at anytime, so there's zero risk. Sign up so you don't miss anything!

Best,
Ismail Humet
Founder of The Booth Report
Focused Educational Content
We are focused on one mission: helping YOU grow your photo booth business.
All the content and recommendations on this site are guided and informed by what the leading players in our industry are doing.
You'll waste a ton of time trying to figure out everything on your own. Why not just avoid all the headaches and just learn from people who have already walked the walk?
Learn from the top players in our industry
Our founder has had the pleasure of interviewing the very best in our industry. These interviews are jam packed with valuable knowledge and are all accessible for FREE.
Learn from the best and grow your photo booth business.
Booth Report is dedicated on one thing: helping YOU grow your photo booth business.